Services that we offer
We offer solve engineering problems based on computer modeling. All solutions are based on the finite element method. We offer solutions in the following areas:
Static analysis: solving problems of strength and stiffness, buckling and fatigue analysis design, modeling of composite materials and concrete, deformed geometry calculation, calculation of nonlinear geometries, linear and nonlinear materials, elements of fracture mechanics.
Read more
Dynamic analysis: modal analysis, harmonic analysis, transient and spectral analysis, rapid processes, dynamic analysis of rigid and deformable multibody systems, dynamics problem in a explicit formulation, optimization of topology, taking into account existing variable loads.
Read more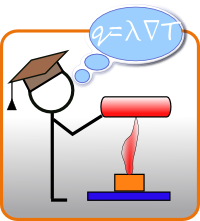 Thermal analysis: modeling of stationary and transient thermal processes, accounting for all types of heat transfer: conduction, convection, heat radiation, phase transitions, the anisotropy of material properties, temperature dependent properties, mass transfer, fluid elements.
Read more
Fluid dynamics: stationary and transient flow, two-dimensional axially symmetric flow, three-dimensional flow, compressible and incompressible, viscous and non-viscous fluid, laminar and turbulent flow, convection, radiation, conjugate heat transfer, flow with the dispersed phase, flow with mixed phases.
Read more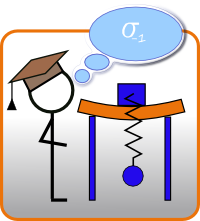 Analysis of fatigue strength: evaluation of working capacity structure under cyclic loading with constant or variable amplitude. Analysis of fatigue strength when exposed to prolonged high-speed and variable load. Calculation of the resource and durability, damage, safety factors, the principal and equivalent stresses.
Read more
Optimization of products and designs: optimization of structures in the shortest possible time and with minimal cost. Parametric analysis model to assess the sensitivity of the planned modifications. Determination of responses for strength and thermal calculations both in text and graphical form.
Read more
3-D modeling: 3D design products of any complexity and purpose, schematic design, design optimization at the development stage of geometry, analysis manufacturability model, animation.
Read more